Shaw Local Radio is a reaching branch of our ever-expanding media group, Shaw Media.
Shaw Media is an agile, industry-leading media company. An exciting mix of strengths, we are employee oriented and – above all else – committed to our communities.
We are the proud owners of the third oldest, continuously owned and operated family newspaper in the nation. Our legacy of success dates back to our founding in 1851. We're the number one source of independent local news and information in the communities we serve, and one of the nation's largest newspaper publishers. That success is due to our talented group of employees who put their very best into Shaw Media's award-winning daily and weekly print and digital publications located in Illinois and Iowa. Our history of success continues today.
The pedigree of Shaw Media reads like a fascinating lesson in American history—involving documented Mayflower ancestry and a government office in the Plymouth colonies; a daring, orphaned 14 year-old Pony Express rider turned printer/newspaper editor; the founding of the early Republican party; a partnership with Abraham Lincoln; and a determined businesswoman blazing professional trails in the early 1900s. It's a story characterized by tenacity, drive, and vision—the same qualities that still define Shaw Media today.
The communities we cover make up a population of over three million people, and over one million households. We reach over two and a half million readers in print and online every month. We partner with thousands of small businesses, community non-profits, and municipalities to make our communities better places to live.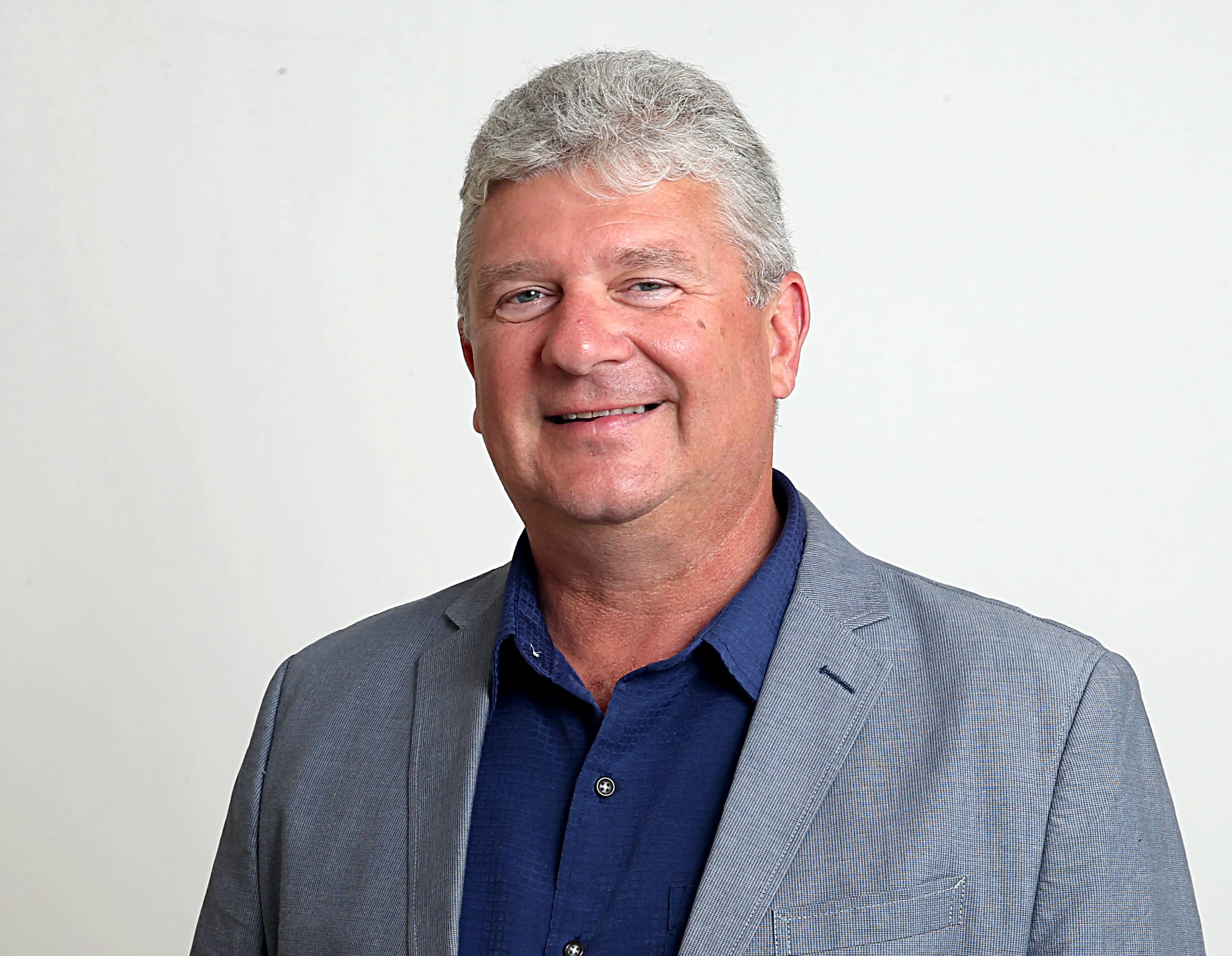 Vice President, shaw local radio
2023 marks my 30th year as a broadcaster. Building winning teams is always the focus. Throughout my thirty years in the business, I have been truly blessed to work with incredibly talented people, that share passion for the broadcast industry.
Beginning my radio career in 1993 as a producer and on-air talent, within 5-years I had secured my first General Management position with Lesnick Communications, managing the build out of a new 4,000 square foot digital broadcast facility and navigating our acquisition by Cumulus Media. Eventually moving to Milwaukee to do tours of duty with Clear Channel, Entercom (Audacy), and Journal Broadcast before taking the Vice President Market Manager position with QueenB Radio in Platteville, WI. Over nine years, we continued to develop new revenue streams that included, digital marketing, audio streaming and video streaming of local high school sports.
My belief has always been that we have a commitment as broadcasters to being locally focused, serving our communities. Served on the Wisconsin Broadcasters Association Board of Directors, Executive Committee, Legislative Committee District 3, brining the concerns of local broadcasters to legislative members at both the state and national government levels. Participated in many local community organizations, Platteville Regional Chamber Board of Directors, Executive Committee, Southwest Music Festival Committee, Tourism Committee, Wisconsin Badger Camp Board of Directors, Chairman, Governance Committee, Programs & Innovations Committee.