Click the station logo to go to the station website.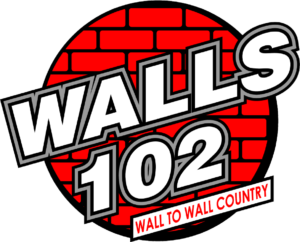 If you want some of the most loyal buyers of goods and services in the Illinois Valley, then you'll
want to target Country music listeners! And if you want to target Country music fans with your marketing investment, you'll want to have your commercials on a radio station that plays the most and BEST Country: Wall to Wall Country on WALS 102!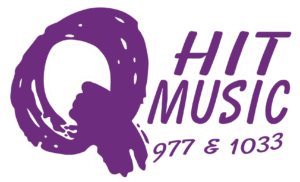 Want to reach the REAL decision makers for the area's families? Then you want: Moms, Moms…and more Moms. Q Hit Music provides powerful waysto impact her daily decisions and purchasing habits, providing a fun, fast paced, contemporary music experience. When you invest in Q Hit Music, your business is the beneficiary!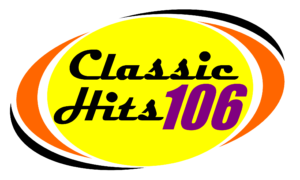 Adults 45-65, at the height of their buying power are one of the most sought after demographics of goods and services in the Illinois Valley. Classic Hits 106! offers you a mature audience of homeowners with disposable income that allows them to enjoy their interests related to home and garden, real estate, automobiles, travel and more! They can afford high value products and services, making them a great target for your marketing dollar. Classic Hits 106! attracts them and keeps them connected by combining a selection of greatest hits with a laid back, fun delivery…the better to hear your commercials!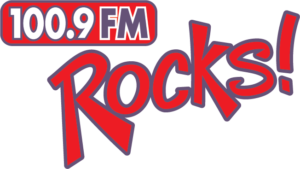 If you want to develop long term sales relationships with a passionate listening audience, fiercely loyal to the brands they love, then 100.9 FM Rocks! is where your marketing message needs to be! You will have a customer for life once you earn the business of a 100.9 FM Rocks! customer.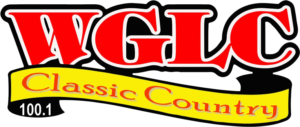 Do you want to reach a large audience of active consumers in their prime spending years? Then WGLC is the station to put your marketing dollar because WGLC is the only radio station in the Illinois Valley featuring classic Country artists, news & trivia.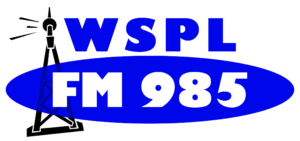 Families in the Streator community want to know what events are happening in and around their hometown. WSPL is dedicated to bringing local news, weather and information directly to the Streator community. Invest in WSPL…and see your Streator sales soar!
Eastlan Ratings, August 2021, 12+, 61364 Zip Code, M-Su 6a-Mid, Cume
US Census Estimates, 2019