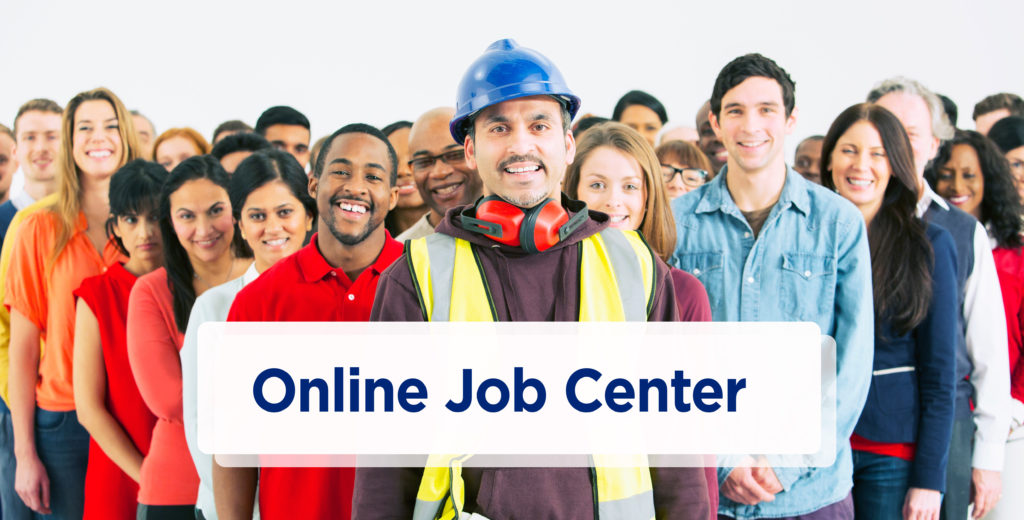 Welcome to the Online Job Center! Feel free to browse the links below to learn more about job openings.
Life…It's a full time job – but what if you have a few hours to spare? McDonalds in Spring Valley, Princeton and both Mendota locations are hiring! Learn More!
Part-Time Driver Position Available. Applications are now being accepted for a part-time driver to transport clients to and from medical appointments and other locations. Flexible hours, valid driver's license and background check required. No CDL required. Apply in person at: Mendota Area Senior Services, 1901 Tom Merwin Drive, Mendota. Monday – Friday 9:00 A.M. to 3:00 P.M. Absolutely NO Phone Calls
We offer all our employees flexible scheduling in a fun and clean environment. We are always looking for motivated, energetic people to join our team. Application forms are available at our Customer Service counters at your local store or by clicking the "Apply Now" to download the form and drop it off at your local SULLIVANS FOOD store. Learn More!
Tee Group Films in Ladd is HIRING! For more information call Terry at 815-894-2331 or Stop by today! Learn More